We have worked with many wonderful coaches, clubs, and swimmers and in many different swimming pools. Here are a few testimonials about our system.

Hi Dan, Sebastian had a swim meet this weekend. It wasn't a big meet, not very competitive. Swimmers could wear tech suits only for the 1000 Free event. Sebastian dropped times:
500 free – dropped 11.99
200 free – dropped 1.41
100 free – dropped 1.52
1000 free – dropped 25.18
Thank you so much for working with him. He used your tips and was very happy. Thank you! Aleksandra
Had no problem getting the camera to work! Average video length 10-20 seconds.
My lesson loved seeing herself swim underwater. It was funny, she didn't even really want to talk after watching the video, she just jumped back in and tried again. She was doing most of the correcting based off of the skills we've been working on during her private lessons. It was cool!
It was fun! -Nate 10/31/2019
Nathan Rhoads

Head Swim Coach

"I just did my first four video assessments of some of my national group swimmers last Friday. It was awesome! Took about 20 minutes because I was playing around with different views/angles…so not quite as fast as you do it.😀 But I was able to give immediate fast feedback. It was so easy to use! Thanks again!!"
Jim Bocci – Head Coach Highlands Ranch Aquatics, CO. 10/21/2019
"I've tried several video systems in the past from the camera on cart to stationary cameras.  The Swim Stroke Doctor video system is by far the most versatile and easy to use system out there.  The ability to get moving video from the front of the stroke, the rear of the stroke and the side of the stroke makes this system a great tool for any coach that believes video analysis can be a great learning tool."
David A. Sheets – Head Coach, Swimming & Diving
2018 A-10 Women's Champions, 2018 A-10 Women's coach of the year.

O:  412-396-1866
Email:  sheets@duq.edu
"What Dan has done is create a portable system that lets you capture an entire pool length of the stroke. This is great since you can see if the stroke changes during that time. Most systems only allow a single stroke cycle and isn't as stable. Most kids are visual learners and this gives them a chance to see what you are talking about in order to make stroke corrections."
Mike Laurich, Head Site Swim Coach,
Academy Bullets Swim Club IL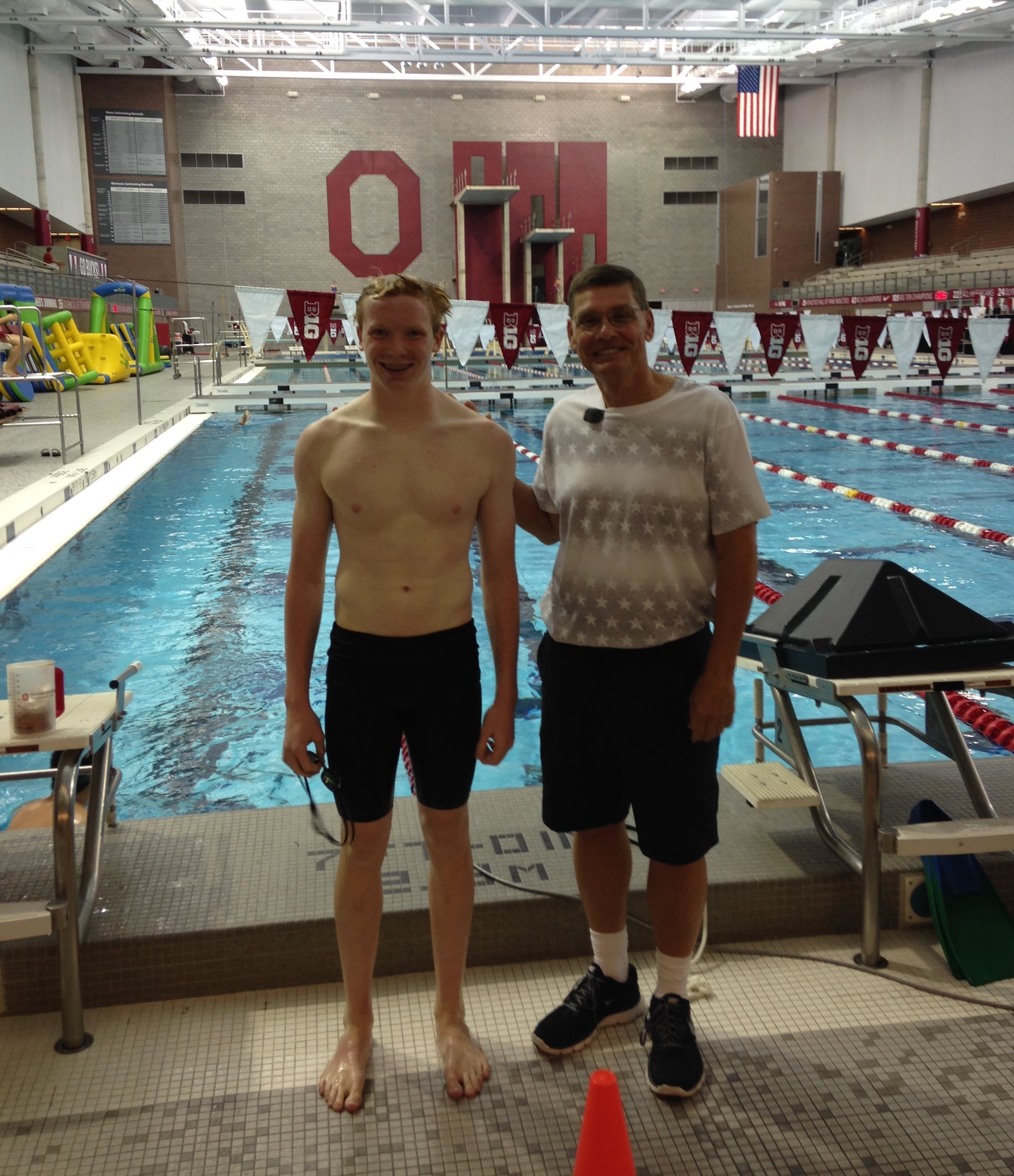 "I want this system for Ohio State."System installed July 2015
Bill Wadley, Head Coach, The Ohio State University –
Comment at the College Swimming Association of America 2015 Summer meeting
"It looks very cool. The view is exactly what coaches need today."
Rein Haljand, Professor,
Tallinn University ES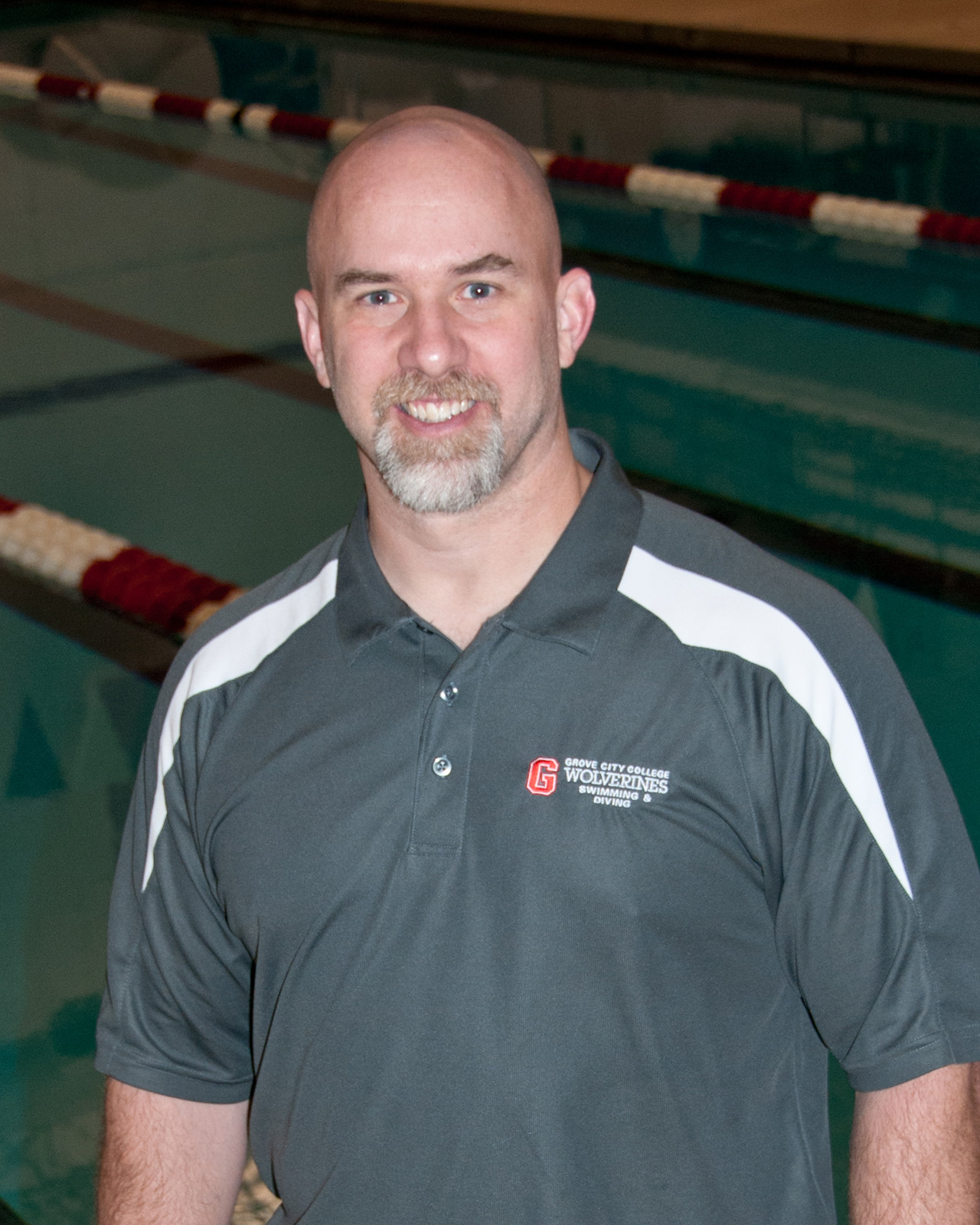 "The system captured video fast and efficiently at our Crimson Wave Swim Camp." System installed July 2014
Dave Fritz, Head Coach,
Grove City College, Grove City PA
"You have the Mercedes of Underwater Video."

John Leonard, President ASCA American Swimming Coaches Association –
Comment at the Central State Clinic May 2014
"I have been coaching for 42 years, and have not seen these important views of swimming." Coaches will want to see this in the pool."
Nick Baker, Former Olympic Coach, Peak Performance Swim Camps –
Comment during Demo at the National Training Center Florida
"During our Hornet Swim Club stroke clinic on January 12, 2013 we tested the underwater video analysis for 90 minutes.We recorded over 100 videos. It provides a new and interesting underwater view of a swimmers stroke. This looks promising for swimming stroke analysis."
Mirko Mirkov, Former Head Coach
Hinsdale Hornets Swim Club

"My dad made this great underwater video system to help me and my sister improve our swimming. On January 2nd, he video'd me doing butterfly. I noticed my legs were spread out rather than together. Before this, I thought my legs were perfectly together all the time. I started working my legs and ankle together in practice, and went from a 1:18 to a 1:11. I hope to make the state cut for 11-12 this weekend."
Danny Lynch, Age Group Swimmer (2/19/2013),
Westmont Swim Club IL
"Works well in the water. Provides a new and exciting perspective to the analysis of the swimmer, and specifically swim stroke."
Scott Gorley, Head Coach,
Morton High School IL, LaGrange Field Club IL
"Looks cool and works great. Thanks for letting me help test the system."
Brian Donatelli, Olympic Time Trial Qualifier,
Student Athlete, University of Iowa